Day-After-Monday Gun Day
Yes, I missed it by a day, but I have an excuse.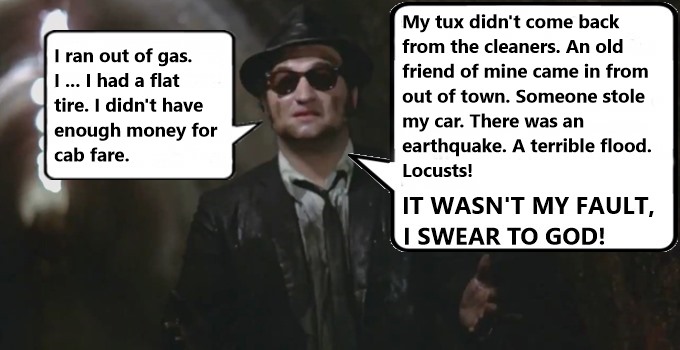 Well, none of those, but still. It's the holidays, it's 2020, I've had a lot on – and most important of all, I only just saw this, like, five minutes ago. So there.
Anyway, I'm sure there are player characters everywhere who would love a little toy like this:
It's a gun made for Francesco Morozini, Duke of Venice (1619-1694). You pull the silk bookmark to shoot while the book is closed.
It's clearly a flintlock, and it looks to be a good enough size to count as a standard pistol in most rulesets. The barrel is on the short side so it won't be terribly accurate over longer ranges, but within a few feet it should be just fine. And that, after all, is why it's hidden in a book: so you can get close without arousing suspicion.
More Like This
Hidden Weapons: Pay attention, 007!
Multi-Barrel Weapons: What's better than a gun? Lots of guns.
Combi-Weapons: Now you can bring a knife to a gunfight.
Categories:

games, Uncategorized, WFRP
Black powder fantasy, dwarfs, Early guns, exotic weapon, fantasy guns, firearms, Flintlock, games, guns, GURPS, hammer gun, hidden gun, Monday gun day, nuln, pistol, pistolier, rpg, rpgs, sword gun, warhammer, WFRP